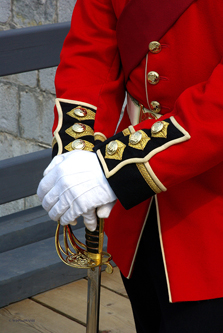 Who is Paul Wash?
Paul Wash is a Canadian photographer and photograph restorer operating a small business. This mandates that all work is personally handled from start to finish and means that your materials are respected as his own images would be.
Paul has been an avid photographer since 1983 having taken many courses on film photography, development and correction.
With the arrival of digital photography, he also took many courses in creative imaging and all the image editing programs.
In order to satisfy clients in the private, institution and corporate sectors in the Kingston area it was necessary to keep up with these instructional courses.

Photoshop CS

Photoshop CS2

Photoshop CS3

Lightroom 2
To be able to scan images as digital from photographic prints, slides and negatives, the following equipment is used to get the highest quality results.

Epson V750 Pro scanner

Nikon Super Coolscan 5000ED scanner
These digital images can be restored, repaired, corrected and refined to allow quality printing up to 13" x 19" on archival high quality Epson Premium Photo Paper for images that last for generations using pigments not inks.

Epson R1800 printer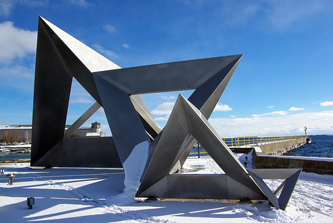 The Family Photograph Collection
In a former career as an Insurance Appraiser, Paul assisted many Insurance Adjusters in settling loss claims. One of the most difficult articles to reach a settlement on are family photograph collections.
The first items that one tries to recover / rescue (aside from loved ones) after a flood, fire or theft...the FAMILY PHOTOGRAPH COLLECTION.
These are keepsakes that are difficult, if not impossible to replace or establish a monetary value on.
Unfortunately, Insurance Companies can never put a price on sentimental value when settling a claim.
Plan to have your treasured photographic records digitized on a CD or DVD for safekeeping.
We all have those discovered old photographs of long past relatives than are faded or damaged.
Have them scanned, restored / repaired and saved as digital images.
Share them with family as digital images on additional CDs / DVDs or digital picture framing.
Better yet, have a photograph book (hardcover or softbound) published to have as a keepsake.
Tighten family ties by creating digital genealogy picture albums or books.